On February 22nd ASE Optics attended the "Small Sat Launchers" conference, dedicated to small satellites launchers, organized by CDTI (Center for Industrial Technological Development) and the Air and Space Academy (AAE).
During the conference we were able to learn more about the dossier "Small launchers: a European perspective" and update ourselves on the state of technology and the sector in Spain. As a company specialized in the design and development of integrated optical systems, it is very important for us to keep up to date with new developments, in order to continue offering innovative solutions in optics, optronics and laser and photonic systems for aerospace applications.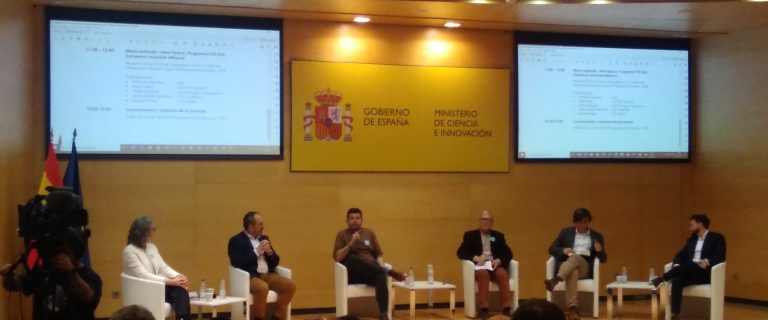 Do you know about our capabilities and solutions in…?